A Table for 2 – Valentine's Day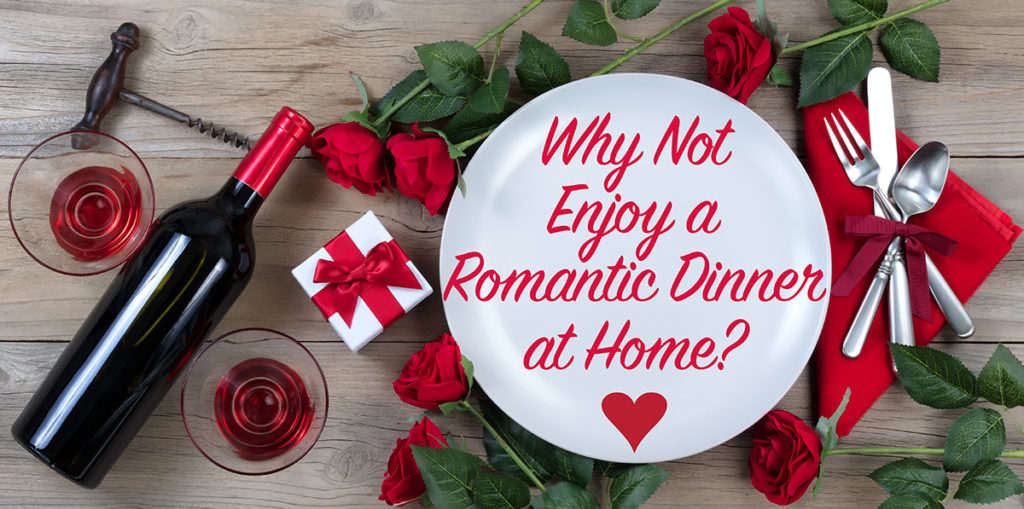 Thinking of staying in and having a romantic dinner at home? Let us become your LOVE Headquarters.
Start the evening off with a nice bottle of fine wine. This week wine pick is Rosa Regale Sparkling Sweet Red $19.99 bottle.
An excellent dinner choice would be Surf and Turf. Joe's Meat and Seafood have the freshest cuts of meats and fresh flown in seafood.
If pork is your thing, try Pork with Blueberry Balsamic Pork Chops. Pair your pork with a light red or white wine like Chateau Ste. Michelle Chardonnay – $8.99 bottle.
And while we're indulging, let's talk desserts. We have a large dessert counter, with many tasty creations. Check out our Facebook page for Valentine dessert ideas.
Don't forget the flowers! We have a beautiful assortment of fresh-cut flowers and arrangments.
Make it a more memorable Valentine's Day with foods you'll both love from Joe's Produce.
Make this week sweeter with your favorite foods from your neighborhood market. Happy Valentines Day!